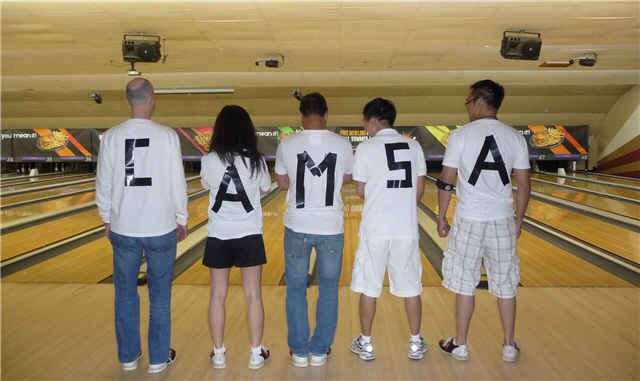 The Coalition to Abolish Modern-day Slavery in Asia (CAMSA) is an international coalition of non-governmental organizations working collaboratively to combat human trafficking in Asia. Leveraging the coalition's collective expertise in combating the transnational crime of human trafficking, its coalition members and partners operate in the United States of America, Canada, Germany, Taiwan, Thailand, Vietnam, and Malaysia.
CAMSA was formed in February of 2008 through the joint efforts of BPSOS (formerly known as Boat People SOS), the International Society for Human Rights, the Vietnamese Canadian Federation, and the U.S. Committee to Protect Vietnamese Workers.
Since our founding in 2008, CAMSA has rescued over 4,000 victims of human trafficking, in close to 70 cases spanning six countries, including Malaysia, Taiwan, Jordan, China, Russia and U.S.
VICTIMS FIRST
Our effective strategy to combating modern-day slavery is victim-centered and trans-national.  We focus on actual and potential victims and tackle slavery at its roots.