CAMSA employs a comprehensive approach in prevention, protection, prosecution, and partnerships implemented through its network of Malaysia, Thailand and Taiwan.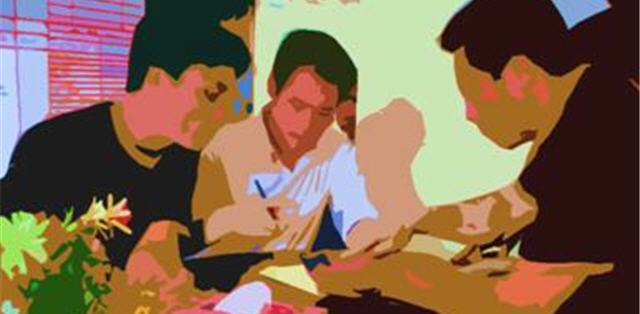 Prevention – CAMSA educates vulnerable individuals of fraudulent recruitment practices and the risks of labor exploitation so as to avoid being trafficked.
Protection – CAMSA intervenes to rescue, care for and protect victims. It is essential that victims are not only rescued from abusive situations but are safely reintegrated into society as empowered individuals.
Prosecution  – CAMSA collaborates with law enforcement to ensure that perpetrators, employers and the syndicates across international borders are prosecuted. CAMSA utilizes economic and legal means to hold the perpetrators responsible for their crime and works towards full compensation for the victims.
Partnership  – CAMSA partners with governments, non-government organizations, inter-government agencies, and individuals working to combat human trafficking. Only by working together will we achieve effective laws, policies and their implementation.